---
View Options
Inner Planets:
Outer Planets:
Asteroids:
Asteroid Orbits:
Axes:
Names:
Scene:
---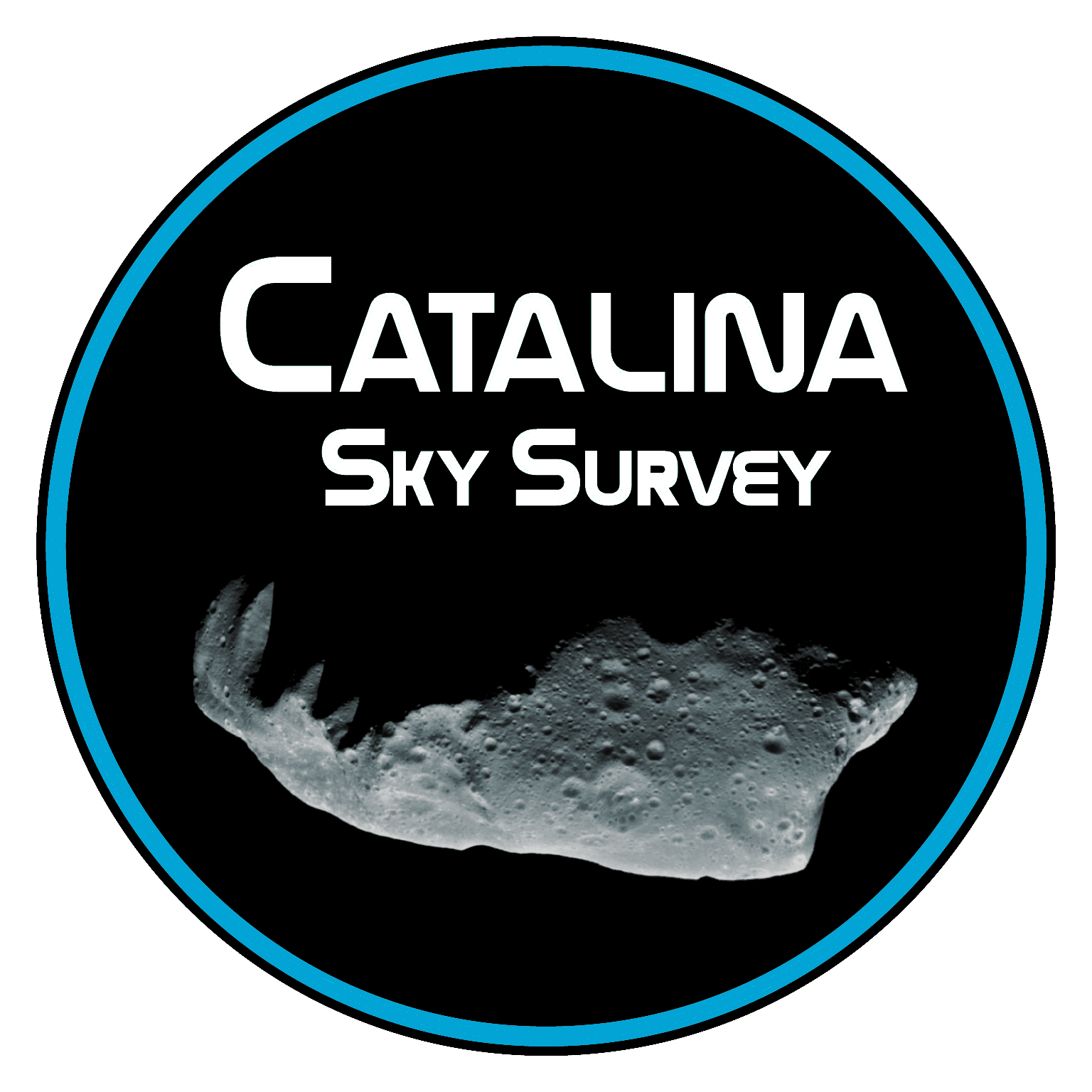 Welcome to the CSS Orbit View application.
Features:

Import objects directly from Minor Planet Center database files.
Easily share orbits with copy paste of a URL.
Time (rewind and fast forward) - jump to date.
Fully interactive interface, orbit, zoom.
Save out .PNG images.
Plot and animate hundreds asteroids or comets at once. With a decent GPU you should be able to animate thousands.
View uncertainty plots of objects on the NEOCP. Top 100 orbits.
Load elements from text file generated by FindOrb.
Explore orbit types by downloading this file: Orbit Types. Unzip and plot each class text file using the "Choose File/Browse" feature.
Load multiple objects - one object per line in txt file, comma separated as follows:
Object Name, JDT, a, M, e, I, Peri, Node, P (optional), q (optional), T (optional)
You can change some display options of bulk imported objects by adding these lines to the top of the file:
RGB,0,255,0
OPAC,0.6
WIDTH,1

For comets where e > .98, q and T must be provided.